We are a research institute, a think tank, a network of experts that is researching the law of the future. Thematically, we focus on legal adjustments to the climate crisis, exponential technologies and disruptive shifts in societies.
Our vision
is to provide research-based guidance for prototyping alternatives to current regulations and legal enforcement by envisioning possible futures and anticipating their challenges.
​By selecting the best-fit teams of experts, we aim to bridge the gap between the drivers of change and their regulators. In doing so, we provide forward-thinking interdisciplinary assessments of disruptive developments and their implications for the social consent.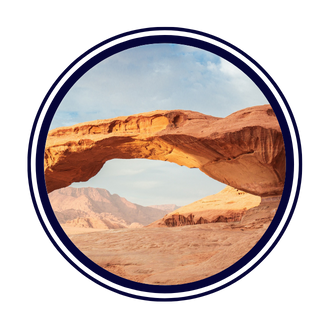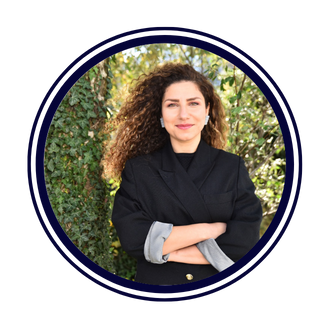 The Founder and Director of the Institute Dr. Abir Haddad is a Legal Futurist, Capital 40 under 40, Alumni of the Max Planck Association, and lectures law as a comparative law expert at the university of Cologne. Previously, she has advised the United Nations Climate Secretariat (UNFCCC) on legal adaptations to climate change for the Resilience Frontiers project. Now, she
applys her own
methodology "7 Steps to Legal Transformation" to other areas of disruptive change
within
the
Institute for Legal Transformation
.
One of Dr. Haddads strengths is the ability to live "between worlds." She knows how to speak not only in different verbal, but also cultural languages and combining worlds which seem not to belong together. This is of tremendous
importance
when bringing together the drivers of change,
their regulators and practitioners
, to intermediate and support them in finding research based legal answers that keep pace with the development of our society and technology.
We are a team of diverse mind- and skillsets that observes changes in society and supports the drivers and regulators of change in developing adaptions to societal disruptions.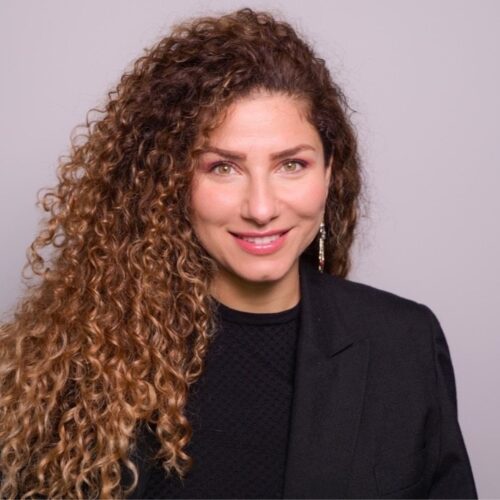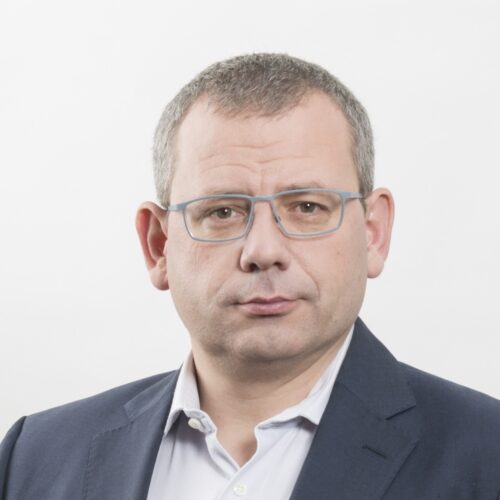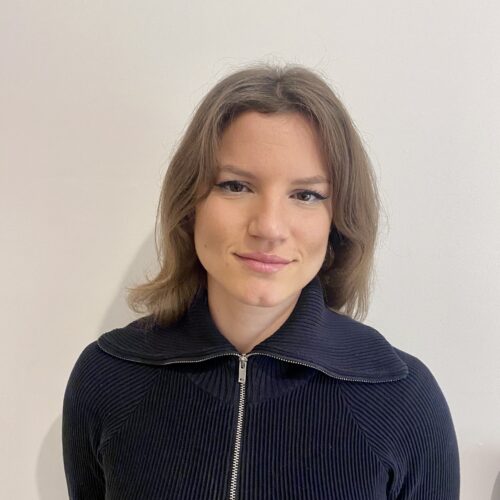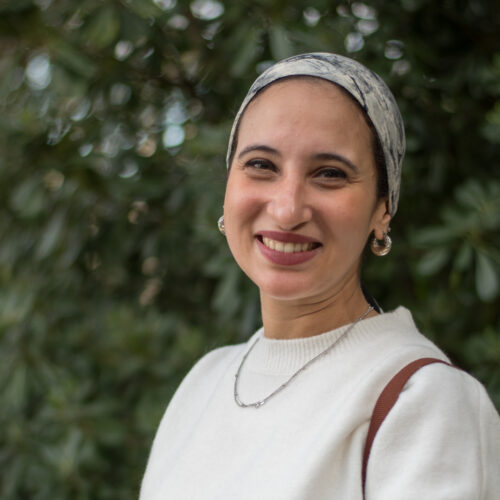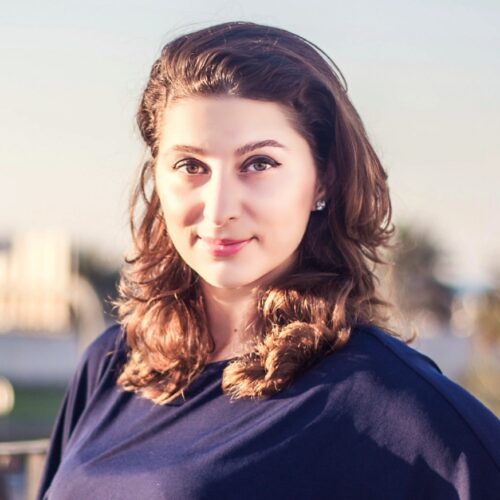 Interested in joining our team?
Please send your resume to office@legaltransformation.io
Detached from present law, but including its normative values, we reflect current developments to shape alternative future regulations.
We observe that the current way of law making
is losing a race of time against
the rapid development of disruptive changes such as climate change and exponential technologies.
In our approach we combine comparative law, Foresight and Futures methodology. Our role is about intermediating between tech-companies, the drivers of change and established actors in politics,
economy
and society. Together we explore the grey zones of law and enlighten the fog of uncertainty.
What drives us
Law is what society agrees upon, based on shared beliefs and values.
Yet, values can change over time, as do technology and environmental factors. In times of great disruptive challenges such as climate change and exponential technologies (i.e. Blockchain and Artificial Intelligence), the formal process of law-making lags behind the social reality.​
​This gap needs to be bridged through forward-thinking interdisciplinary assessment of disruptive developments and their implications for

sustainable planning

.