We

review research reshape .
Technologies are neutral. Our regulations will define how they will be used. Let's talk about the future of law!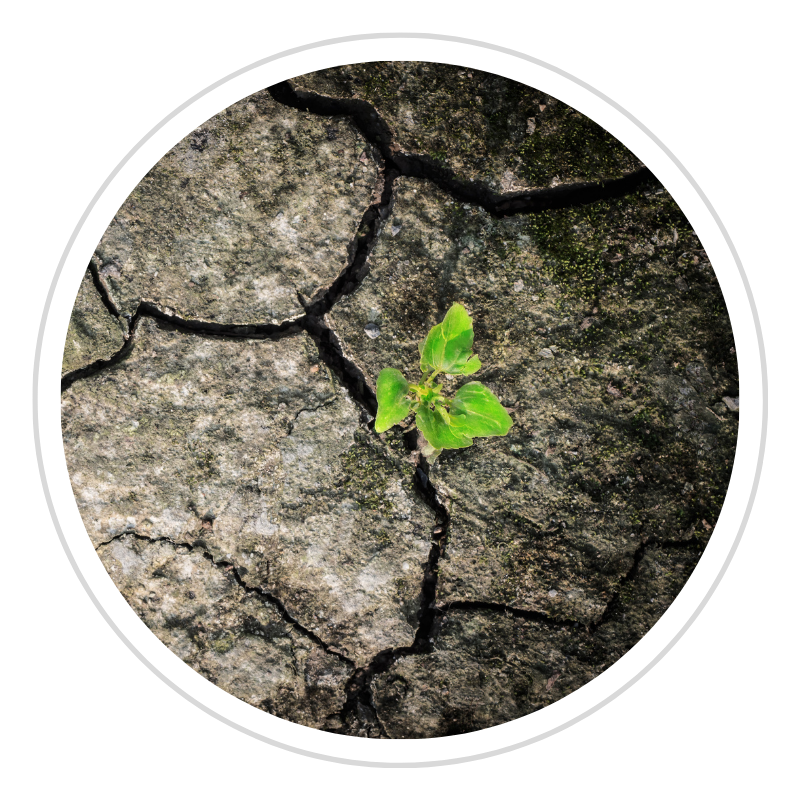 Climate Crisis
Climate change requires us to adapt to new realities in our global ecosystem. Thus, taking advantage of nature must come at a cost. Since humankind is part of nature, it must recognize nature as the foundation of our concept of life. In that role, nature deserves legal stewardship. To work on legal regulations that preserve the long-term interests of people, animals and nature is therefore one of our priorities.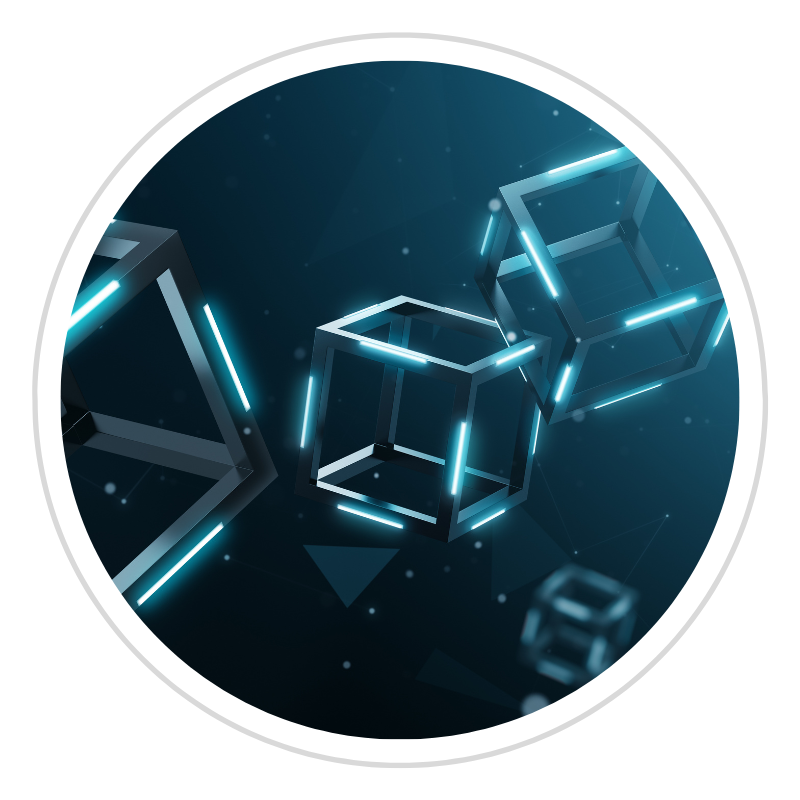 Exponential Technologies
Reactive state instruments, such as codified law and regulations, as well as their enforcement will be overtaken by the rapid advances of exponential technologies, which will cause them to lose their effectiveness and assertiveness in things such as blockchain-dominated spheres. Therefore, our team is investigating the future viability of current legal structures in regard to technological disruptions that currently have an unregulated impact on society.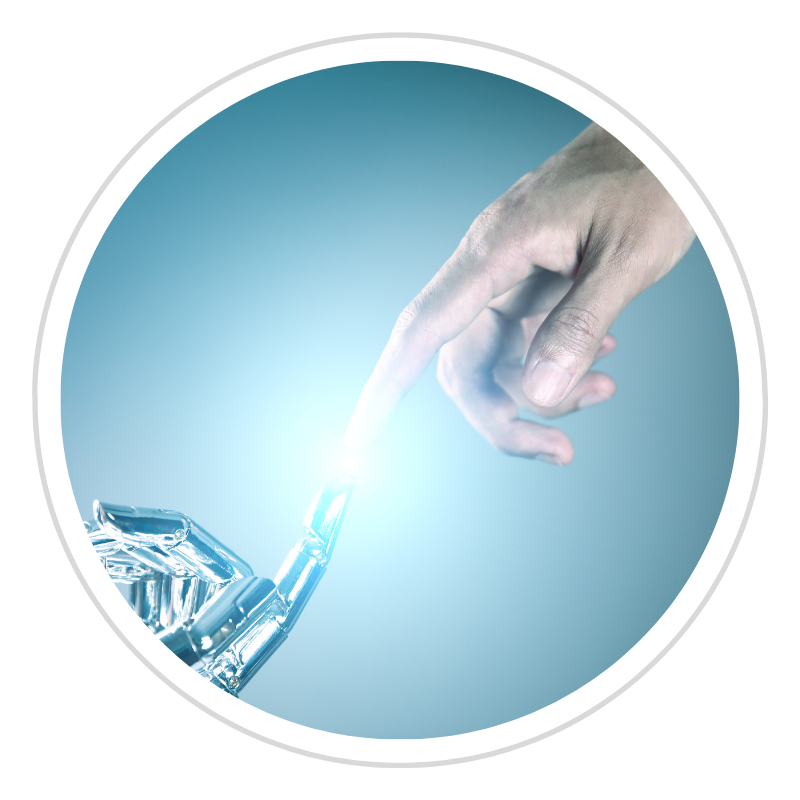 Societal Change
The law should safeguard people's lives through both dignity and fairness. Technology should improve people's lives without causing any social harm. Ecological and technological transformation impact democracies and societies worldwide. This change must be monitored and taken into account when creating future regulations and legal relationships.
What drives us
Law is what society agrees upon, based on shared beliefs and values.
Yet, values can change over time, as do technology and environmental factors. In times of great disruptive challenges such as climate change and exponential technologies (i.e. Blockchain and Artificial Intelligence), the formal process of law-making lags behind the social reality.​
​This gap needs to be bridged through forward-thinking interdisciplinary assessment of disruptive developments and their implications for social consent
and sustainable planning
.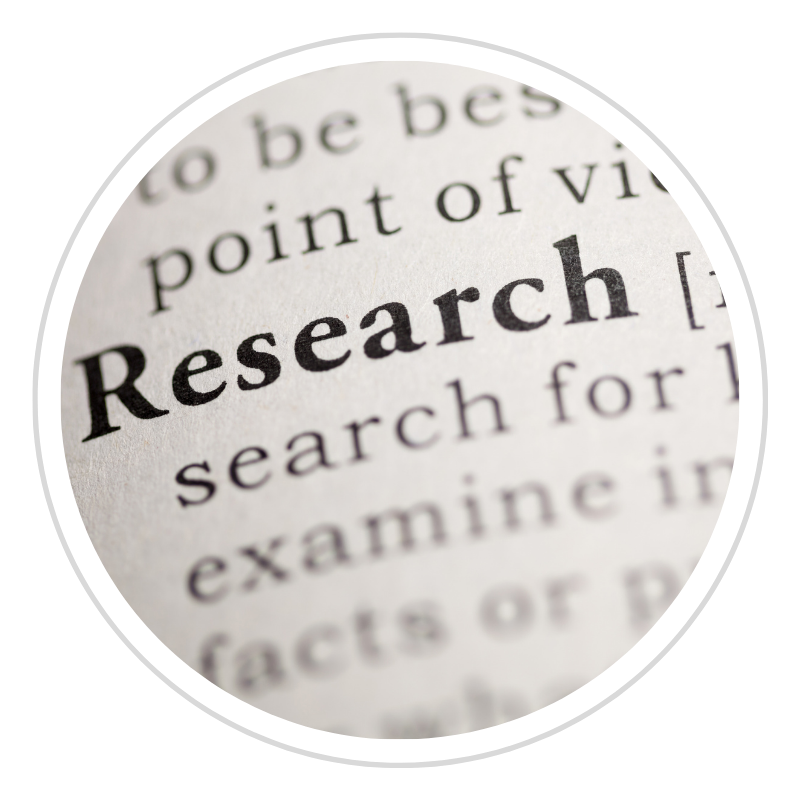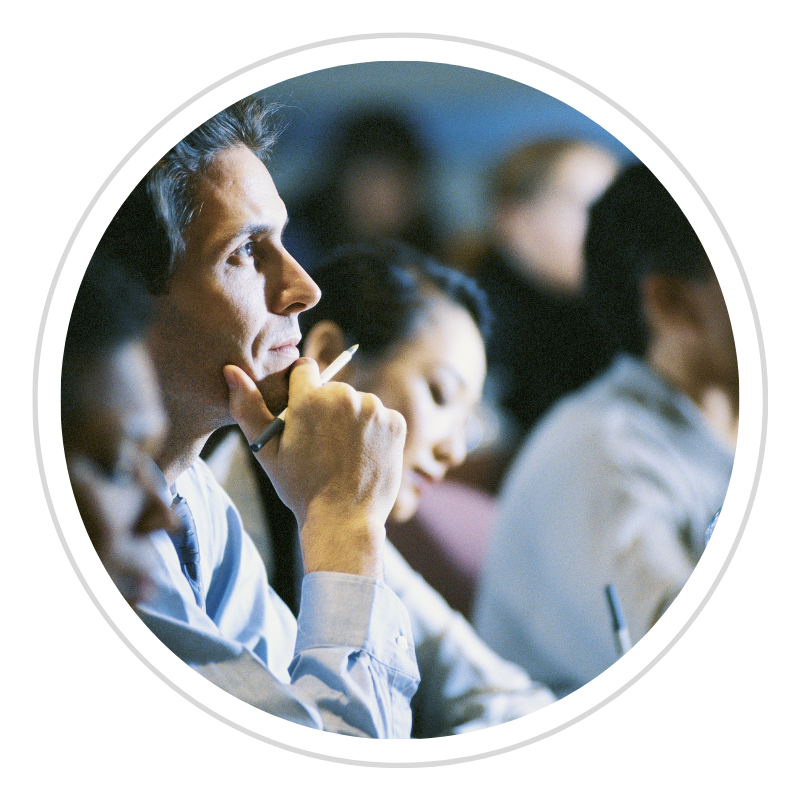 WE review what is there.
We research what can be.
We reshape what will come.
Dr. Haddad is the most innovative and regenerative futurist I have ever met. Not only is she an amazing human being but she is helping to shift the policies and law to a world that works for everyone. She is a thought leader and has a strong vision to get us all on the right side of history. I greatly appreciate our collaboration with the United Nations, UNFCCC Resilience Frontiers, and the Futur/io Institute. I highly recommend any courses and collaborations from the Institute for Legal Transformation!
Dr. Haddad's outstanding legal expertise combined with her exceptional way of thinking has been a tremendous asset to our Resilience Frontiers project in developing future legal frameworks to cope with the climate crisis.
Abir's lecture about law and governance enriched our course "Leader in Sustainable Innovation & Execution". The lecture was not only very popular among our participants, but also contributed greatly to understanding the need for system change and legal frameworks on achieving the SDGs.