Are you working on a new product or service that is disrupting the status quo?
We advise start-ups and pioneering cooperations in developing foresighted self-regulation to navigate legal gray zones, keeping their customers save and pave the pathway towards responsible innovation.

From pioneer to pacesetter:
How will your team disrupt society, drive innovation and shape better futures?
Self-Regulation
By applying the Legal Transformation Methodology, we will develop foresighted self regulating principles for ground-breaking products, services, business models and technologies.
Training
In our Mindset-shift trainings, your team will be trained to think ahead and increase the ability to apply legal foresight thinking in product development.
Foresight Assessment
Your team will receive a briefing on the current regulations relevant to your area and review possible and likely future legal scenarios that could impact your business to make early adjustments.
Navigating Legal Grey Zones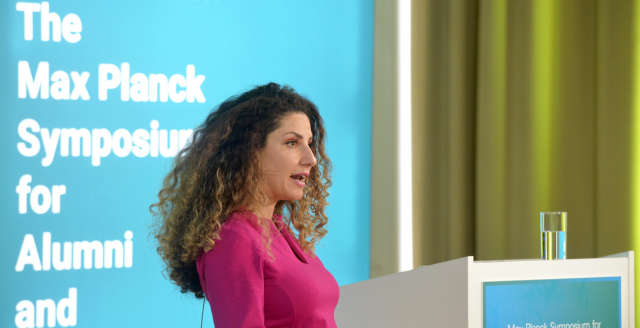 Mindset-shift
Facing uncertanty in legal grey zones and navigating through complex under- or overregulated industries requires a mindset-shift in product development.Thus, we train teams to anticipate the future of their impact and how to improve their practise with self-regulating principles that align with their values.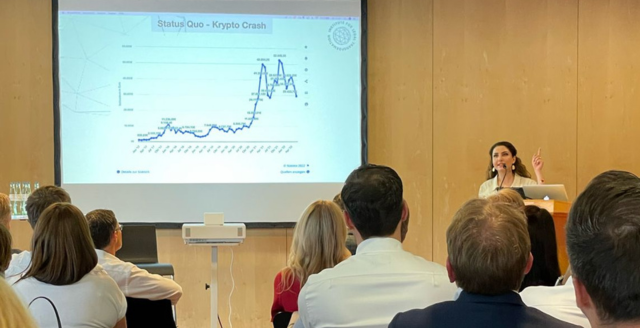 Foresight methodology
We utilize best practises and techniques from foresight and futures methodology to anticipate upcoming change early on. In this way we enable our clients to position themselves ideally for becoming responsible leader in innovation.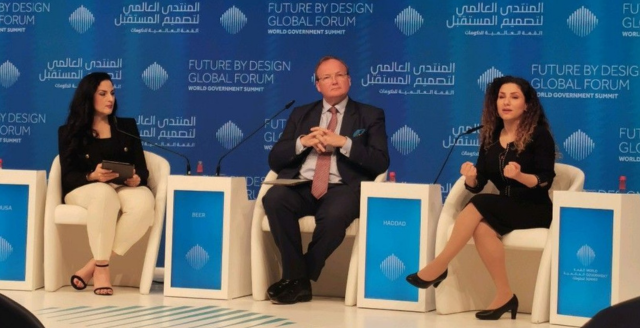 Fostering Collaboration
The future is shaped by both: The drivers and regulators of change. We bridge the gab between them to foster a better understanding and collaboration i.e. in legal sandboxes. We thus offer joint workshops, conferences and events to discuss the future of law togehther.