The legal profession is undergoing fundamental transformations.
Technological advances and expanding legal grey zones pose novel challenges to legal consultancies. With our interdisciplinary team of experts we thus advise law firms to:
Apply legal Transformation methodology for developing foresighted legal strategies, steps and milestones

Apply foresight techniques for staying ahead of the curve

Educate their teams in technologies like AI and Blockchain

Create Mindset-shift within their teams to become more agile and innovative in developing legal strategies
To navigate clients through legal grey zones and uncertanty, law firms need to be at the forefront of change.
The future of legal excellence
Mindset-shift
Facing uncertanty in legal grey zones and navigating through complex under- or overregulated industries requires a mindset-shift in law firms for delivering agile guidance and excellent advisory to their clients.
Foresight methodology
As AI, Blockchain and new regulations pose novel challenges for law firms, applying foresight techniques enables them to stay ahead of the curve and prepare their clients right in time.
Technological expertise
AI is not going to replace anyonés job – it is going to be someone, who is using AI. Thus, we train law firms in applying AI and Blockchain technology to use their time more efficiently.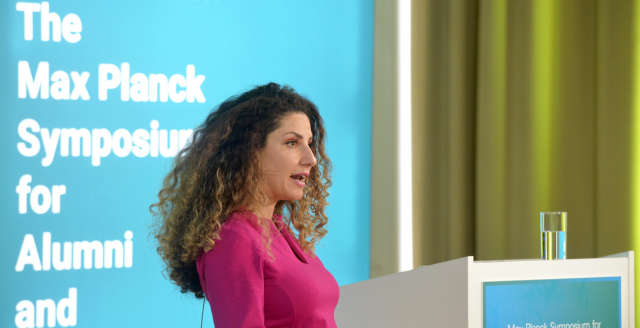 Certified Trainings in Legal transformation methodology to develop
foresighted legal advisory for clients.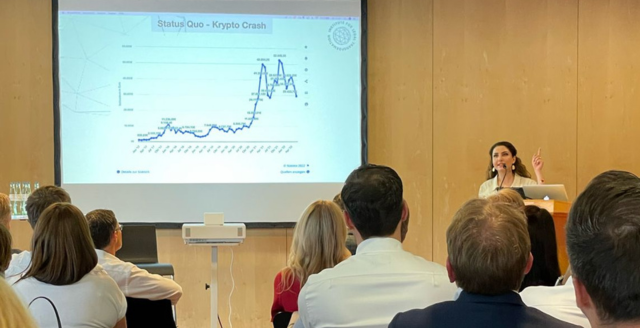 Mindset-shift trainings for legal teams to think ahead and increase their mental flexibility for increacing their innovative capacity.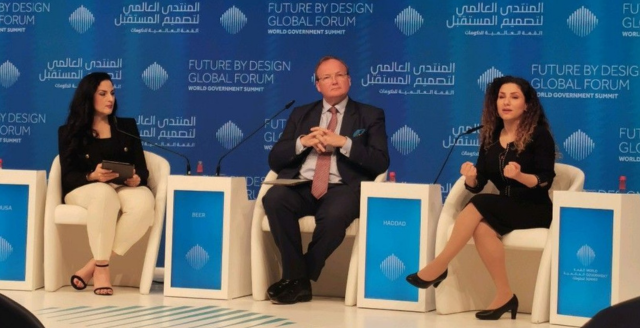 Educational seminars for expertise in new regulations and the latest developments in AI, Blockchain, climate regulations and sustainable practises.