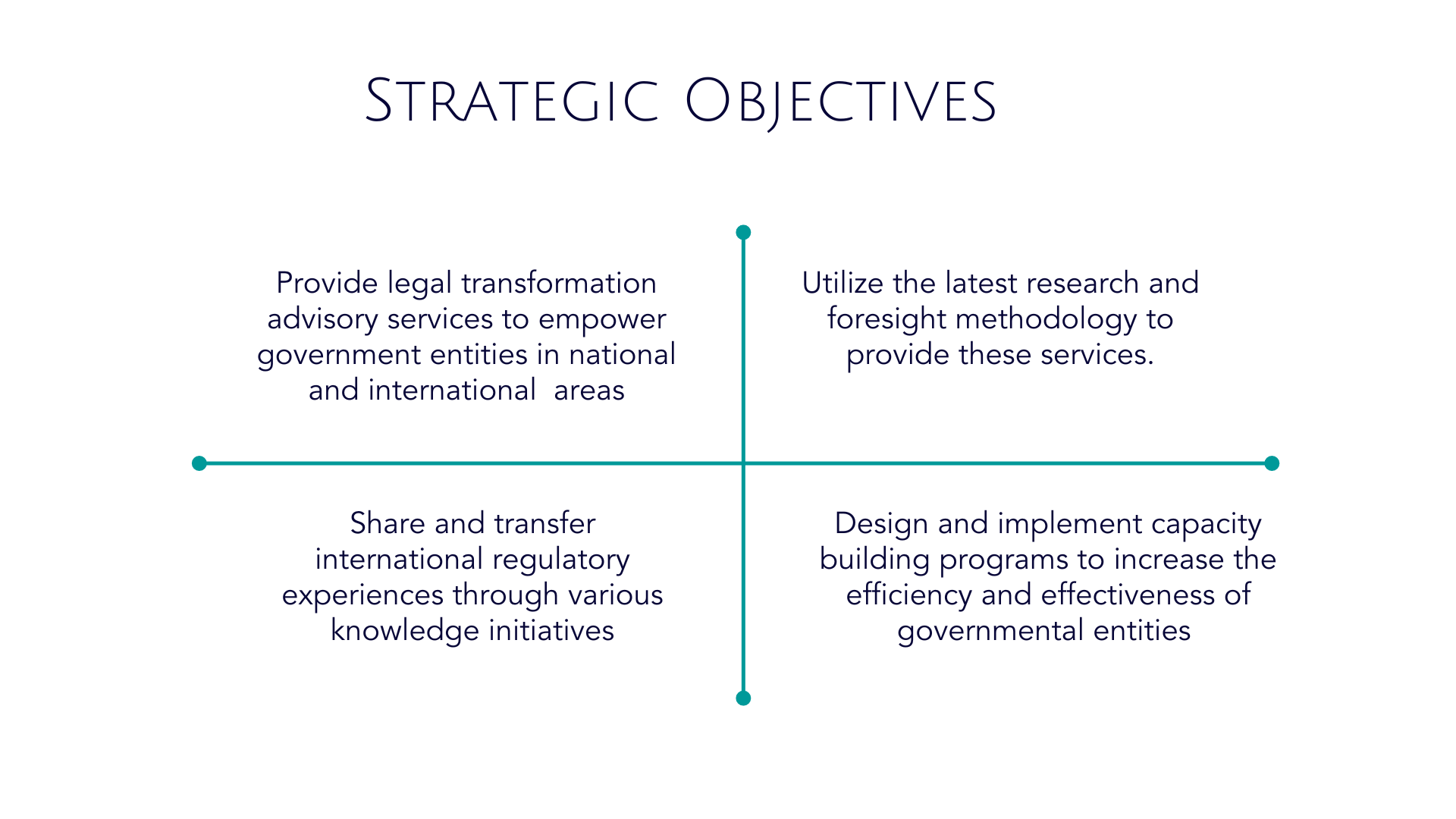 Our research service is dedicated to providing clients with cutting-edge research on new and emerging topics and the implication for regulation. We work with world-leading researchers from our pool of experts to ensure that our research is of the highest quality. We conduct international comparisons using comparative law methodology to provide a global perspective on the issues at hand and provide clients with accurate and reliable data.
Focusing on shaping the law of the future, we provide clients and their teams with focused and effective tools for a Mindset-shift for legal transformation. Our team of legal experts has a deep understanding of the latest trends and developments in the legal landscape. We engage with AI, Blockchain, Metaverse, Climate Change experts and more.

Our interactive seminars is tailored for legal professionals harnessing their education and way of thinking using insight from legal theory, legal history and legal philosophy.

3-4 days Seminar up to 20 participants.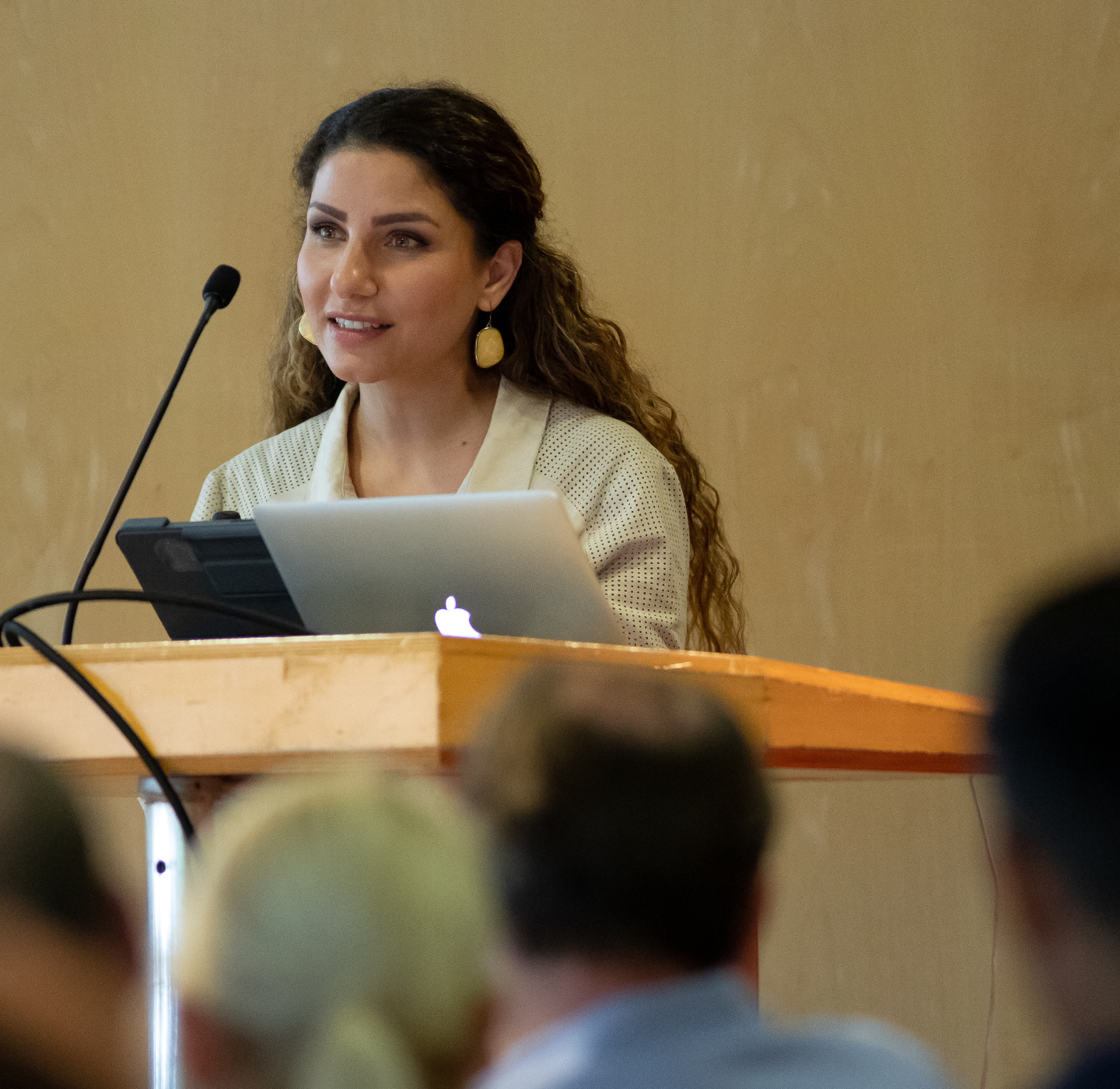 Our conference service is dedicated to conceptualizing engaging conferences on legal transformation focussing on various topics

 

that attract international experts and engage attendees. We work with clients to prepare and brief them on the conference agenda, topics, and target audience.

We facilitate and invite

 

from an international high-level network of researchers, experts and practitioners. With our attention to detail and focus on engaging content, we ensure that our conferences are informative, thought-provoking, and impactful internationally.
We provide expert guidance and support in developing a long-term strategy for legal transformation.

Our team of legal experts and experts in various fields of exponential technologies, climate change and foresight provide guidance on regulatory innovation and challenges and organizational structure.

Our service is designed to help our clients to prioritize their desired legal frameworks, develop a roadmap for implementation, and measure the impact of their efforts over time.
State Actors
Our research findings and advisory content are of high strategic value for policy governance to protect the population proactively with regard to emerging challenges such as climate change and exponential technologies.
Corporations
​In our corporate workshops, we develop personalized normative value systems (better strategies, methods, tactics, technique, procedure, order, and principles) that are essential for foresight-driven product development.
Civil Society
We advocate transparency towards the civilian population and consumer protection in regard to new technologies, sharing our research findings through publications, keynotes, conferences and our NFT Journal.
We are passionate about staying up-to-date on the latest technological advancements and trends. We constantly expand our expertise on new and emerging technologies, enabling us to provide our clients with the most relevant and up-to-date information. Our expertise enables us to provide clients with valuable insights, strategies, and solutions to stay ahead of the curve in their respective fields.
Climate Change
Regulation for shaping Climate Justice
Contributions to Cop28 in Dubai

International Regulation for Climate Change

Innovative approaches to regulate Climate Change impact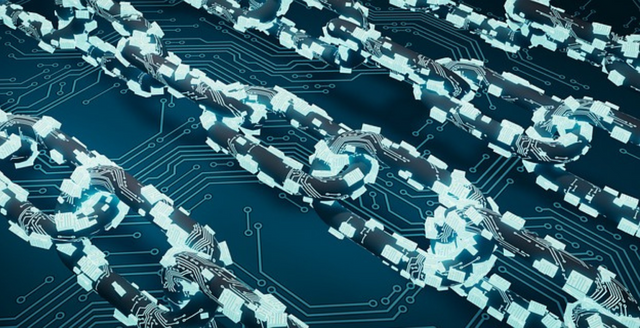 Blockchain
Opportunities and Challenges
How can Blockchain be used for regulation?

How can Blockchain change Regulation approaches?

Challenges accusing from the Blockchain Technology for Regulation and legal professionals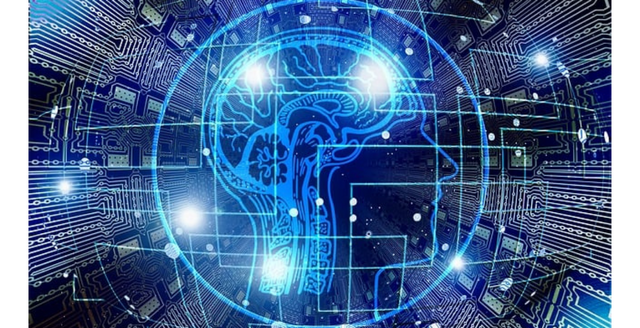 Artificial Intelligence (AI)
Shaping The Law
How will LLP change Law and Regulation?

How can AI be used for innovating legal frameworks?

How will AI change the legal profession in the future?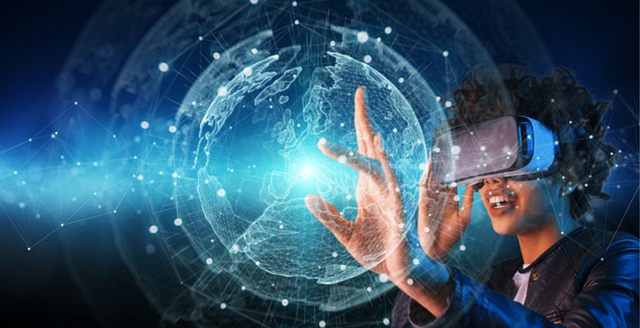 Metaverse
Use cases and challenges
Which legal challenges can occur for regulators tackling the Metaverse?

How can legal professionals use the Metaverse and what are the challenges?

Mock Trials and virtual practical cases in the Metaverse
Smart Cities
Cities of the Future
What are the challenges for the Regulation of smart cities?


What are the possibilities and opportunities for alternatives to law within smart cities?

How to use smart contracts and AI for regulation within smart cities?
Decentralized Finance

 

(DeFi)
Bitcoin and Crypto Currencies
What are the different approaches to Crypto Currencies?

What are the risks for regulation regrading Crypto Currencies?

Opportunities to protect citizens from Crypto-based crimes